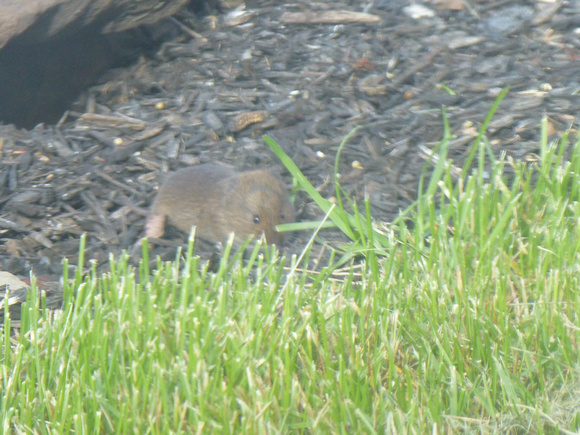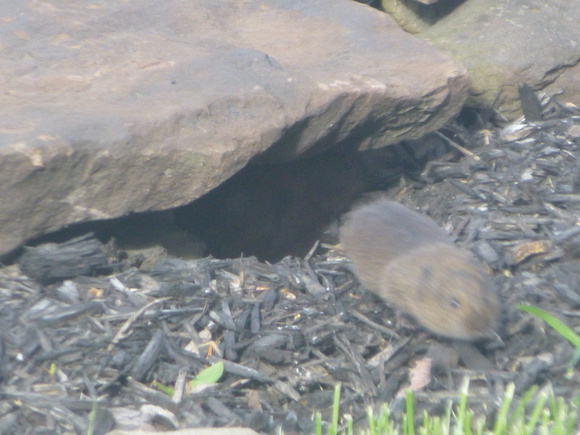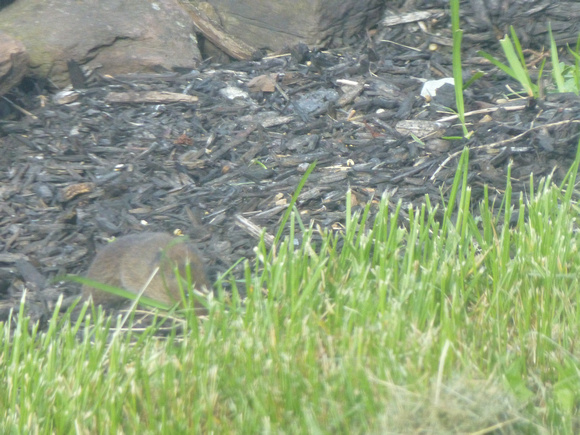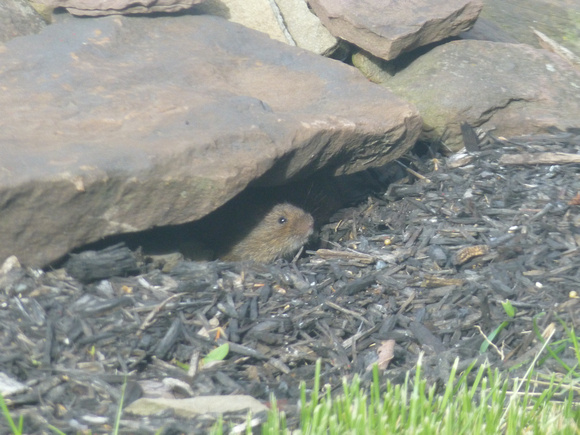 I don't go to many restaurants in Gettysburg. Gettysburg is a tourist town, and most tourist towns mean expensive and not so healthy food. There are a couple of out of the way places just outside town and a couple of Inns which don't fall into the "touristy trap"......these are ones locals are usually inclined to frequent.
One of these Inns has a nice glass enclosed front "porch" area for seating guests. You can dine inside, but feel as though you are outside and enjoy the views.
Recently, during dinner, just outside our window, this little dinner companion decided to "pop in." He stayed for most of the meal, scampering about for fresh grass, then scurrying back to the shelter of his den beneath the rock wall. Soon, word got out that this was a nice restaurant and more of his friends showed up. I would have loved to share some of my salad with them.
I love having company for dinner, especially the furry kind........